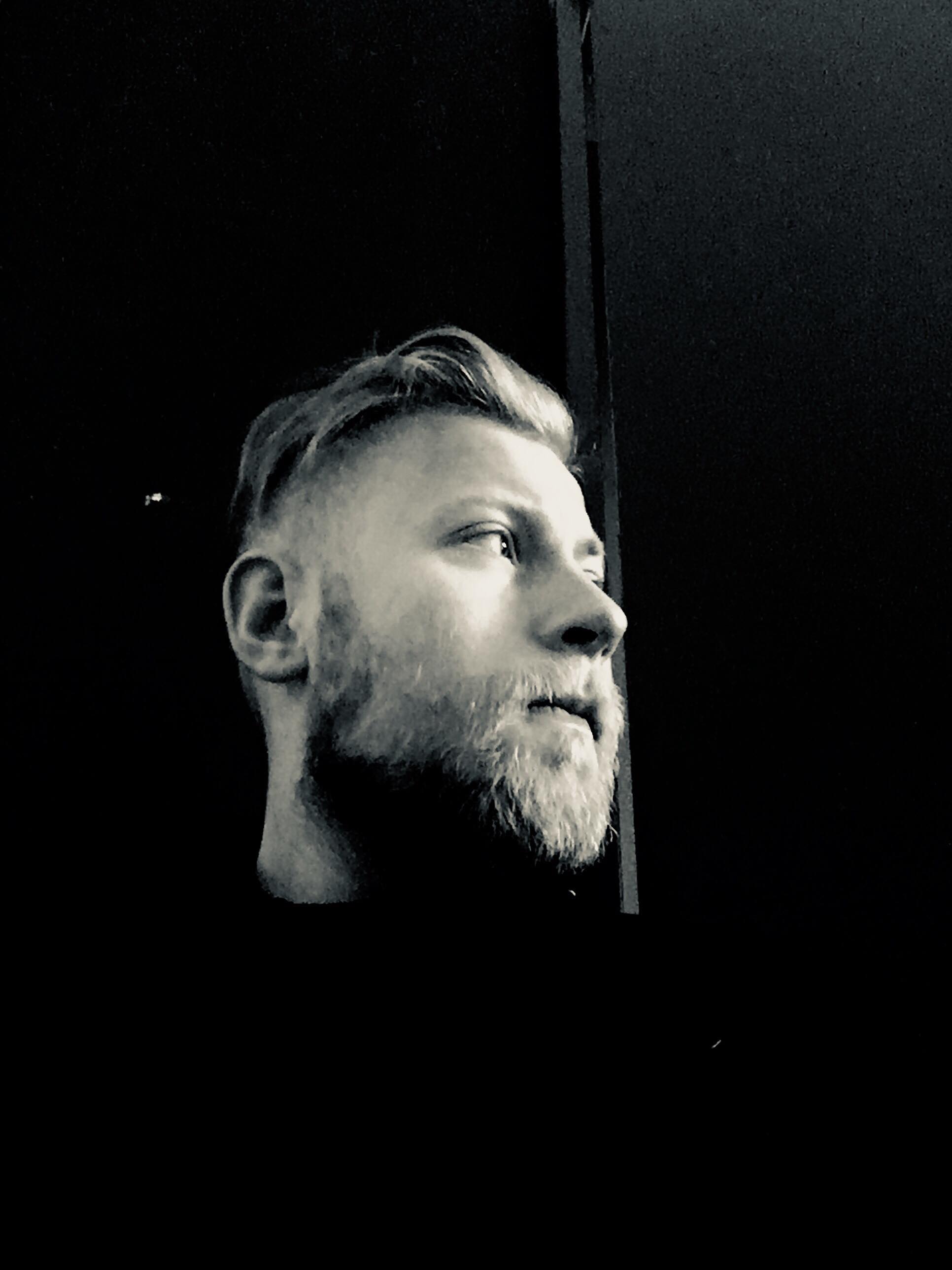 SIMON MARTIN SCHULZ is a former journalist for films and reviews at Widescreen and a student screenwriter at the award-winning Filmakademie Baden-Württemberg, which is currently placing under the Top 15 international film schools. He entered the Filmakademie after writing his first original feature action-thriller screenplay Aufstand ("Uprising") and served as a co-writer on the cyber-thriller I Know Your Face and wrote the successful horror short Follower which was nominated for the most prestigious short film award in Germany.
Most recently, he served as a writer of the short film Rosewood and the animated stereoscopic sci-fi short Transient, directed the romcom short Shit Happens and is currently working on creating the action-thriller based TV series Evil as well as working as a writer on his first graphic novel: Eternal September.
Born in Heilbad Heiligenstadt, former GDR, and raised in a town near Rostock, Germany, Simon currently lives in Ludwigsburg.