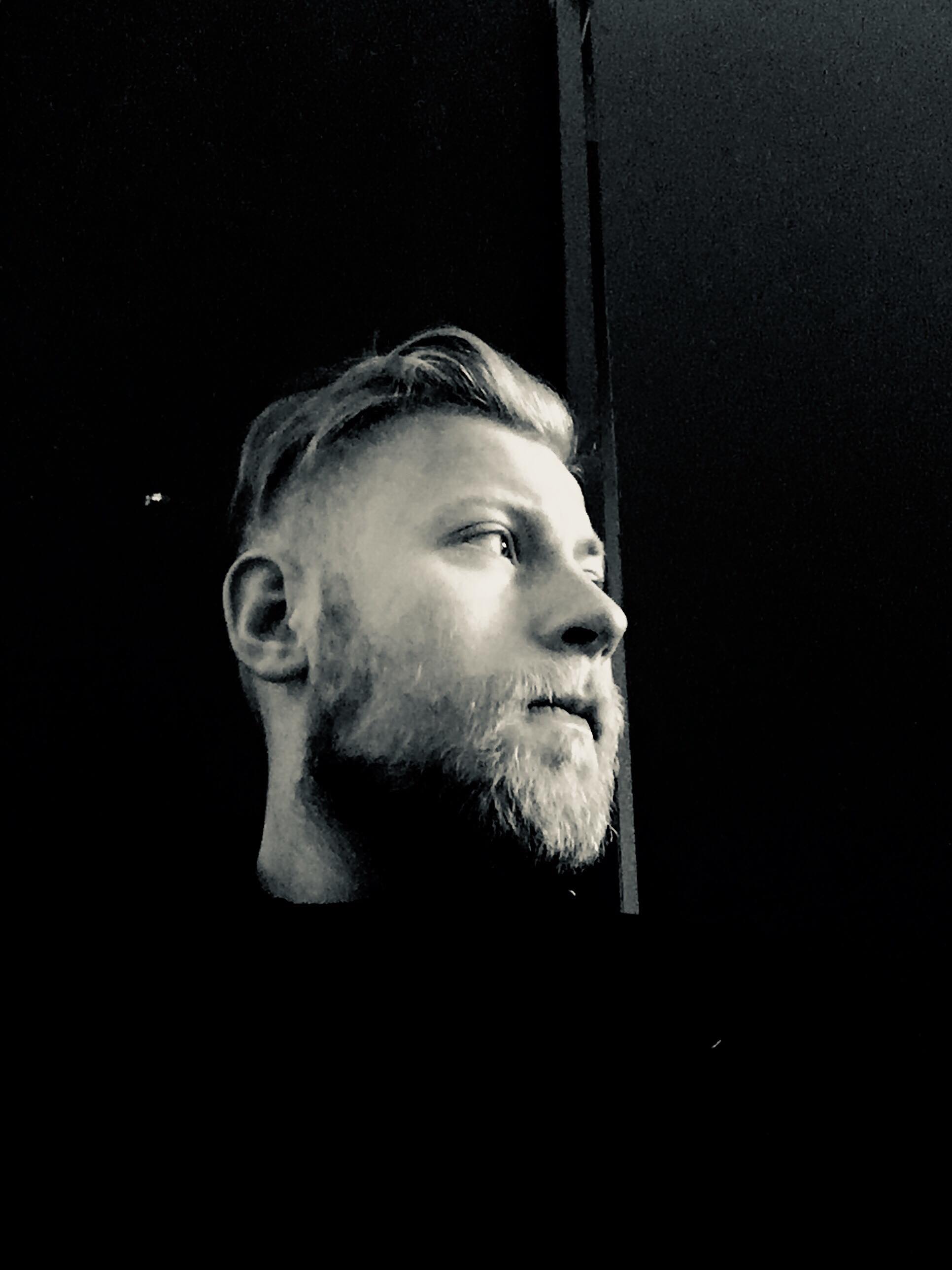 SIMON SCHULZ is a former journalist for films and reviews at Widescreen and a student screenwriter at the award-winning Filmakademie Baden-Württemberg, which is currently placing under the Top 15 international film schools. (See here! ). He entered the Filmakademie after writing his first original feature action-thriller screenplay Aufstand ("Uprising") and served as a co-writer on the cyber-thriller I Know Your Face. Before entering film school, he finished the spec-script for the TV series Seeking Arrangement which he co-created.
Most recently he served as a writer of the short film Follower and is working on creating the action-thriller based TV series Evil as well as cooperating with other students at Ludwigsburg on the short film Honeytrap which he hopes to finish in summer of 2018. He also is starting to write his first original science-fiction screenplay Eternal September.
Born in Heilbad Heiligenstadt, former GDR, and raised in a town near Rostock, Germany, Simon currently lives in Ludwigsburg.